HubSpot

to HubSpot Migration Apps
Easily migrate HubSpot data and or schemas from
one HubSpot account into another with our powerful tools.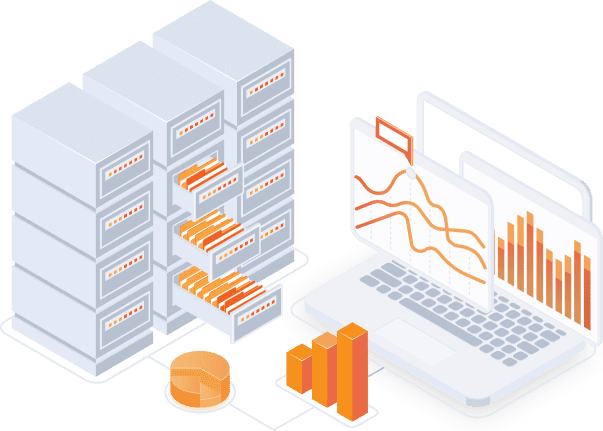 HubSpot to HubSpot Portal Migrator
Our self-service HubSpot to HubSpot Portal Migrator App automatically migrates your HubSpot data from a source portal to a destination portal. The data in the source portal remains untouched.
Customize your migration run, filter data based on Business Units and Pipelines. 
No field mapping required.
No need for you to manually create properties in the destination portal.
The app automatically takes care of everything required for moving your data from an existing HubSpot portal to another existing or new portal. 
If you are trying to migrate data from one or multiple HubSpot portals into a new or existing HubSpot portal, this app is for you.
The following data can be migrated from your Source Portal into your Destination portal:
Business Unit Assignment
Contacts
Companies
Deals
Tickets
Custom Objects
Pipelines
Owners/Users
Engagements (Meetings, Tasks, Notes, Calls, Emails, SMS, Postal Mail)
Custom Properties for all Objects
Lists
Associations between all records and Custom Association Labels
Line Items/Products
Files/Attachments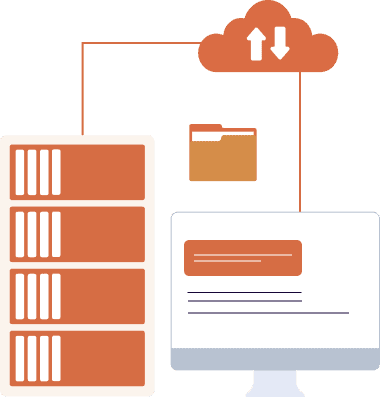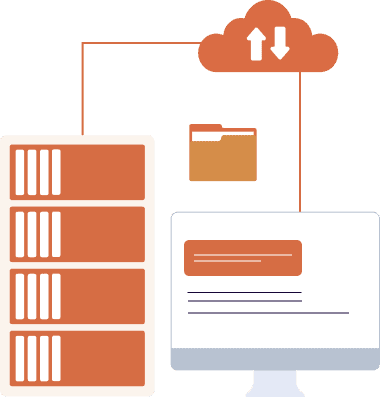 Book time with a Hubspot migrations expert to learn more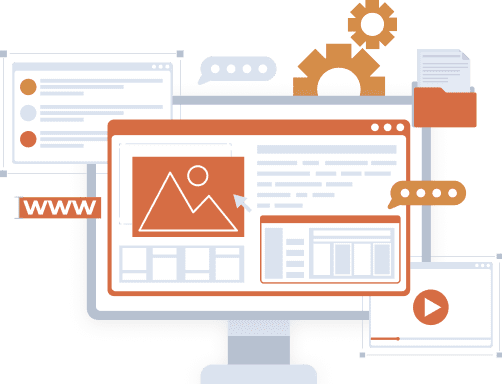 HubSpot Schema Replicator
Our Self-Service HubSpot Schema Replicator copies your HubSpot Schema/Setup from one portal to another. This version of our HubSpot Portal Migration application does not migrate data. It only copies the schema of your HubSpot from one portal to another. 
An example of a Schema in HubSpot would be all of your Contact Properties, but not your contact records. With the HubSpot Schema Replicator you are able to copy your HubSpot Properties and settings from one portal to another with just a few clicks.
Our Schema Replication service can copy the following Schemas from one HubSpot portal into another:
Folders
Company Properties
Contact Properties
Deal Pipeline/Stages
Deal Properties
Line Item Properties
Ticket Pipeline/Stages
Ticket Properties
Custom Objects and Properties
Association Labels
Engagement Properties
Please note that at this time we cannot replicate workflows, reports, and dashboards. We will be able too as soon as a new authorized and secure public API for them is made available.
The HubSpot Schema Replicator is great for setting up a development environment or making implementations more efficient.
"To say this product made our migration easy would be a gross understatement. Literally the simplest and cleanest migration I've ever had the pleasure of experiencing. Tried exports and imports of data on my own to no avail. If you want an "easy" button for your HubSpot to HubSpot migration, look no further."
"The migrator app allowed me to focus on the aspects which our vendor couldn't handle. I was afraid it might be too slow, but all my migrations took less than 4 hours. Absolutely a superb product!"
"This tool is a total gift if you have to manage migrations from portal to portal that involve a lot of data and historic records. What would have taken hours of tedious export / import and setup was done within minutes. It take a little bit of pre-planning but once you're ready, it's smooth sailing. The support from their team was excellent and very responsive!"