Datawarehouse.io
Active Installs: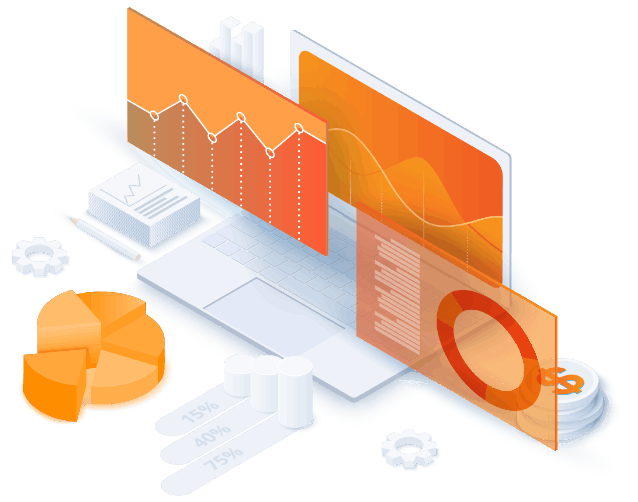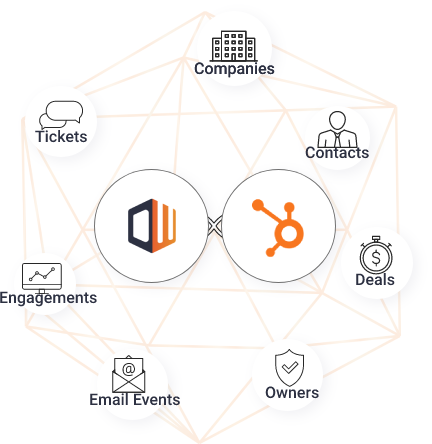 Datawarehouse.io utilizes all of the available HubSpot APIs to allow for seamless and data rich integrations. Because Datawarehouse.io focuses only on HubSpot we are able to provide more HubSpot data to you reliably at a low cost.
Connect your HubSpot database to PowerBI or Tableau. Migrate HubSpot data from one portal to another and more. All in a single self service solution developed by a HubSpot Elite Solutions Partner.
"Great and cheap tool to get access to your HubSpot information. The service does exactly what it promises. I did some research and most other tools with ETL capabilities cost more than 10k a year. This is a cheap alternative if you don't want to program the API requests yourself. The Customer Success is very responsive and helped me with all issues I came across over the last months since I started using Datawarehouse.io. Highly recommended!"
"To say this product made our migration easy would be a gross understatement. Literally the simplest and cleanest migration I've ever had the pleasure of experiencing. Tried exports and imports of data on my own to no avail. If you want an "easy" button for your HubSpot to HubSpot migration, look no further."
"The migrator app allowed me to focus on the aspects which our vendor couldn't handle. I was afraid it might be too slow, but all my migrations took less than 4 hours. Absolutely a superb product!"
"This tool is a total gift if you have to manage migrations from portal to portal that involve a lot of data and historic records. What would have taken hours of tedious export / import and setup was done within minutes. It take a little bit of pre-planning but once you're ready, it's smooth sailing. The support from their team was excellent and very responsive!"
"This tool is the fastest and easiest way to export your HubSpot data to a well-formatted and structured database. It can be connected to standard reporting/BI platform structure for analysis."
Business Intelligence Dashboards
Set up HubSpot data
pipelines in minutes
Get Started Today With a Free Trial
See why the World's Best Companies use Datawarehouse.io to Become Truly Data-Driven