GET CONTROL OF YOUR HUBSPOT DATA WITH
DATAWAREHOUSE.IO
Export it. Back it up. Restore it. Query it. Sync it.
Integrate it. Analyze it. Share it. Trust it.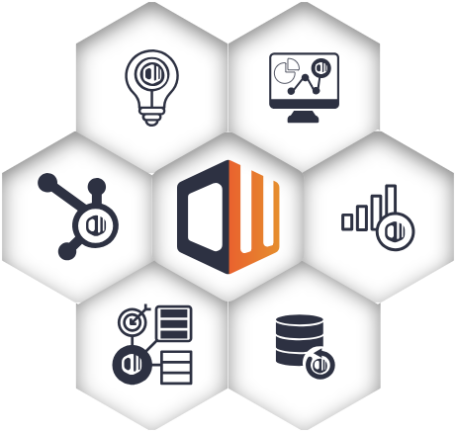 Datawarehouse.io for HubSpot is a purpose built data warehousing middleware solution designed to put your HubSpot data at your fingertips. Syncing HubSpot to our platform enables you to integrate HubSpot with the apps of your choosing. No API coding required — we've already taken care of it.
Say goodbye to limitations on analytics, reporting and dashboards. Say hello to Datawarehouse.io.
Datawarehouse.io utilizes all of the
available HubSpot APIS to allow
for seamless integrations.
Connect PowerBI or Tableau to your HubSpot
database. Migrate HubSpot data to another HubSpot
portal and more. All in a single self service solution
developed by a HubSpot Elite Solutions Partner.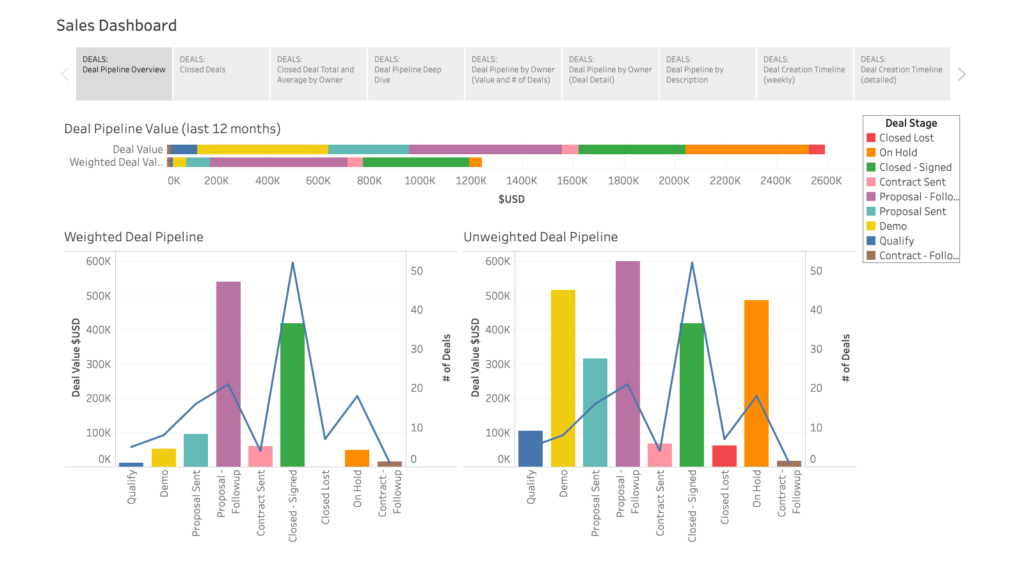 Integrate your HubSpot data and empower it with BI Tools such as Tableau and PowerBI
Export your HubSpot Data using our Ultimate Data Export tool built specifically for HubSpot.
Get the Connector from the Hubspot Experts
The agency services provided by Bayard Bradford and Hubspot are the best I've experienced in my 20+ years of Marketing and Sales
Chris Reiter
Baker Hughs, a GE Company
We partnered with Bayard Bradford in late 2018 and implemented a connector to HubSpot marketing automation. Bayard Bradford provided great support and showed excellent knowledge of Hubspot that also helped us improve our marketing automation processes and performance.
Benny Matityahu
AudioCodes
We worked with the Bayard Bradford team when we implemented our new CRM. The process was seamless, switching from our old system Salesforce to our new system Hubspot. With their knowledge of both systems they made the integration and roll out simple.
Jeremy Bivins
Relevant Solutions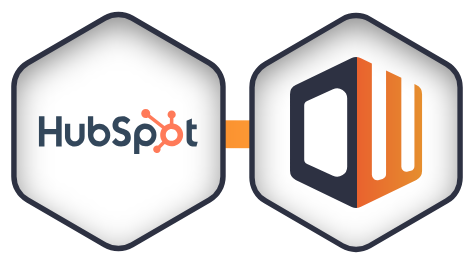 Datawarehouse.io Active Installs:
5000+
FROM THE HUBSPOT EXPERTS AT BAYARD BRADFORD.
When you work with Bayard Bradford, you get much more than a new way to manage your HubSpot data. You gain a relationship with certified HubSpot Diamond Solutions Partner to help you at every step of the way.
Custom app development and dashboard services available.